Hello Gorgeous!
Do you like a little bit of sparkle? How about a whole lot? Want to stand out on the cross country course? Want to just dress up to horrify your traditional German trainer during a dressage lesson? How about showing off that motor on your D1 barrel ride? Are you looking to be the fanciest hilltopper? How about catching the judge's eye in your derby round? Then you have come to the right place!
FABULOUS stenciled glitter quarter mark kits made by two horse moms (both veterinarians). New stencils are released regularly AND we can probably work some magic if you want a custom design or decide to turn your barn logo into a glittered work of art.
Welcome to Glittermarx Ponies! Get ready to #GlitterYourRide.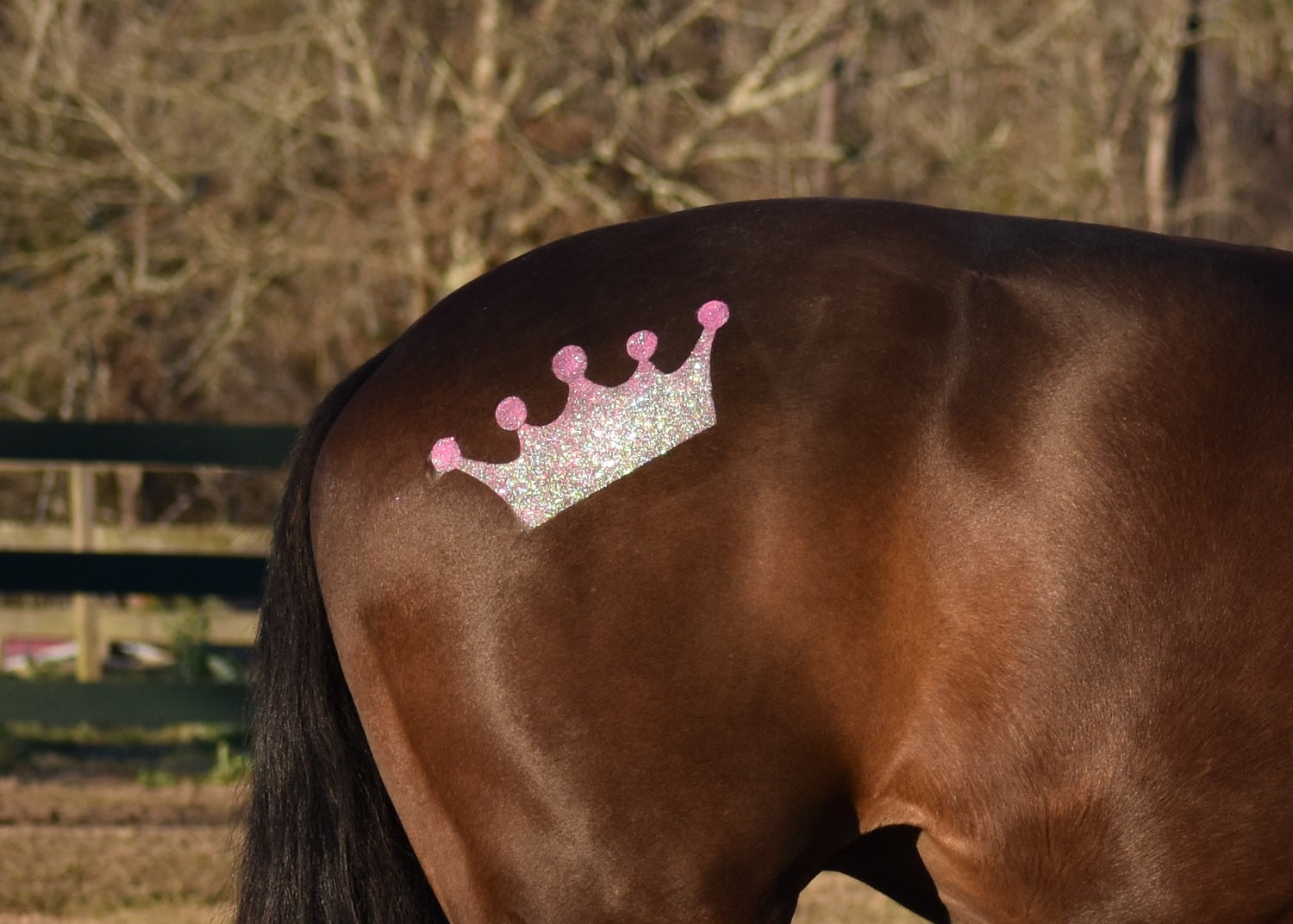 Glittermarx
Ready to get started? Create your own Glittermarx Kit. Choose 4 fantastic designs and 4 beautiful shades of glitter.
Shop Now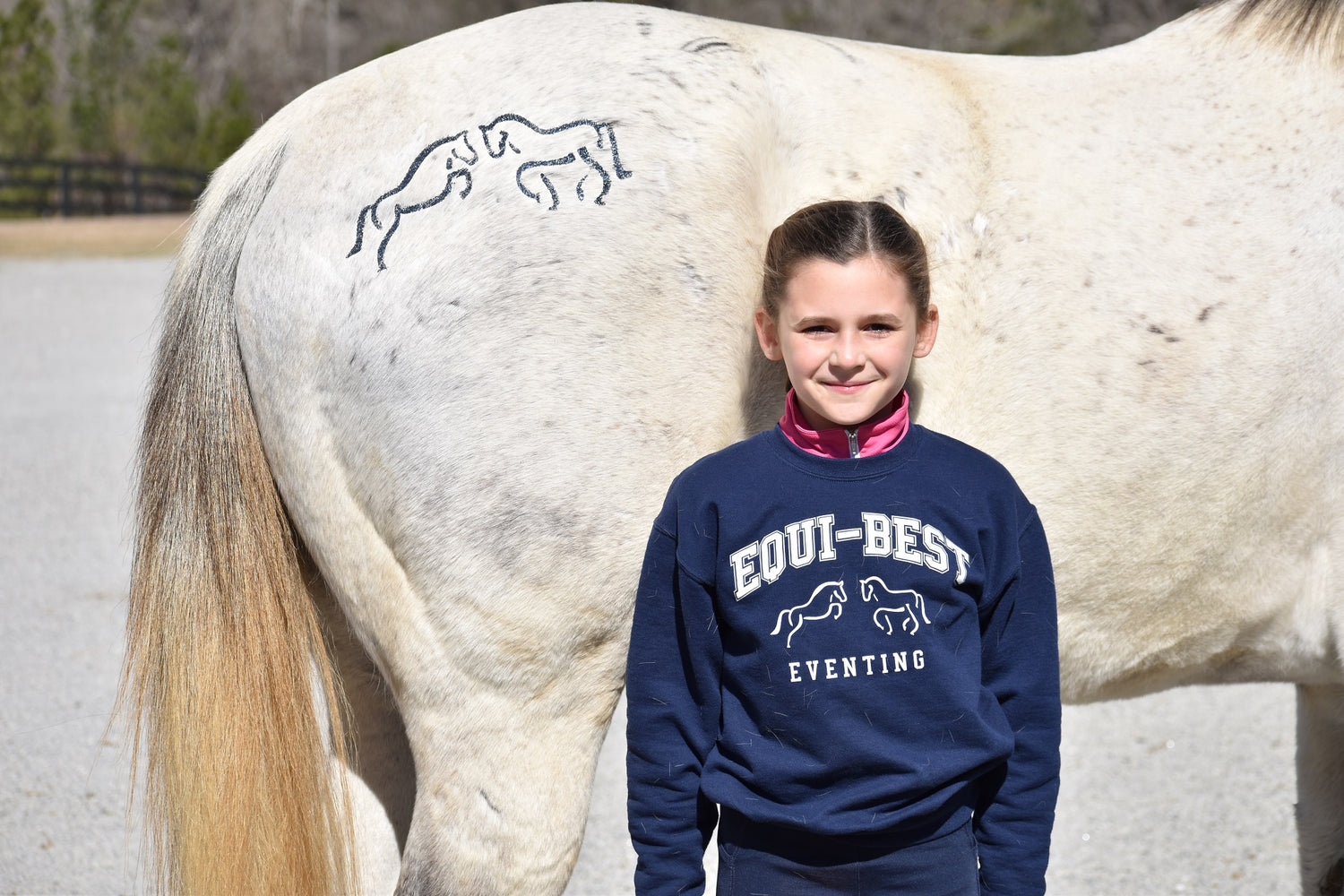 CustomMarx
Looking for something specific? Want something custom? Maybe you need that pop that will make your barn and riders stand out as a team. We can customize most barn logos as well as breed logos. Contact us by email to send your file and get a quote.
Contact Us